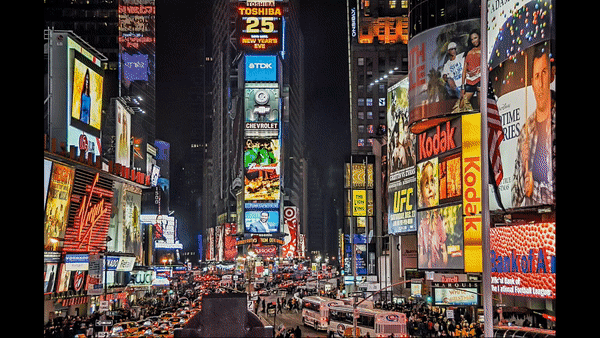 The average user experience will include about 3 ads to help us pay the bills. You'll never see them again with an ad-free subscription.
You can stand out in search results for the safety-conscious by volunteering to allow us to match you to your state-issued id. People you meet on our platform can be assured they know whom they are talking to.
You can achieve ultra-premium status with other users by volunteering for a background check. This can give others a warm and fuzzy feeling when talking to you, knowing that you stay out of trouble.