Pricing is subject to change.
Our app will be going through several beta phases before we begin selling our service. This is our currently anticipated pricing structure for our finished app.
Typical users will not have to pay for our service. *However, there are optional upgrades that users can purchase.
Subscription makes any location a Maka Social Enabled Spot 24 hours a day and includes a venue profile, anonomous "bartender profiles," promotional material for customers, and customer data reporting.
This feature is ideal for private parties or events that occur periodically, but not all the time. It creates a Maka enabled event for up to 24 hours per credit. Credits will start at $14.99 individually, but bulk rates will apply to purchasing multiple credits.
Starting at $14.99 per credit
*Optional User Upgrades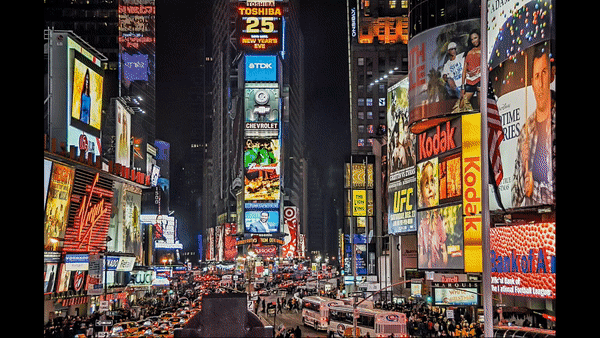 The average user experience will include about 3 ads to help us pay the bills. You'll never see them again with an ad-free subscription.
You can stand out in search results for the safety-conscious by volunteering to allow us to match you to your state-issued id. People you meet on our platform can be assured they know whom they are talking to.
You can achieve ultra-premium status with other users by volunteering for a background check. This can give others a warm and fuzzy feeling when talking to you, knowing that you stay out of trouble.